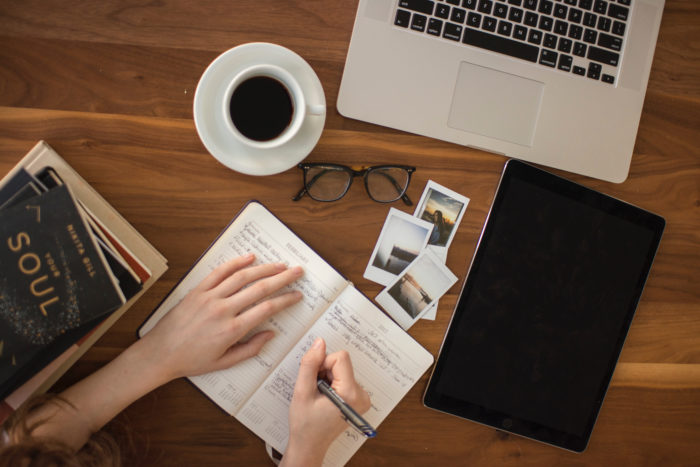 When you're running a small business, you have a lot of responsibility. Depending on what the business needs, you could be working as the manager, salesman, bookkeeper, or customer service rep on any given day. You barely have the time to network, but how else will you generate leads for your business?
Postlead Quickly Generate Leads
With Postlead, you'll get a targeted mailing list that you can upload onto a template and build a personalized, non-computerized, greeting card complete with a screenshot of your contact's web page and social media picture. Sending this type of solicitation to potential leads will increase the chances of converting them into an actual client. With a few punches from your keyboard, you'll have the ability to reach out to 2,000 prospects at approximately $3-$5 on a pay-per-click cost—something that would cost about $10-$20 with Google.
Mail Your Contacts a Video Message
Postlead also gives you the capability to send all of your prospects a personalized video message, providing a face-to-face pitch that will make a lasting impression. This revolutionary automated postcard mailing system also allows you to track your campaign through analytic reporting.
Analytic Reporting Feature
Through analytic reporting, you'll be able to see who opened your mail, viewed your message, and how long they were engaged. You'll also be able to track landing page views, video view stats, incoming leads, conversions, and even real-time video viewing sessions—something you wouldn't get through postal mail marketing. While 'traditional' email marketing may be able to provide you most of these statistics, it will be the personalized greeting card message that will intrigue prospects to engage.
Postlead is One-of-a-Kind!
What makes this marketing tool so unique is that you're combining the efforts of a traditional postal marketing system with an electronic marketing campaign. You can start your postcard mailing campaign with 100 mailings with our Basic Package and then increase to 500 contacts with our recommended Premium Package. For more aggressive business owners, our Ultimate Package provides you with 2,000 researched contacts with a targeted demographic of people who are more likely to buy your products and/or services.
Postlead Really Works!
Initial testing with Postlead has yielded conversion rates up to 7% for B2B Lead Generation—something quite rare. This testing alone proves that a Postlead campaign is going to be the fastest way to generate leads for your small business.
Getting Your Campaign Started
The process is easy. Choose from 3 separate plans to get your campaign started. You can manage your own account, and move at your own pace with no monthly payments. With
Postlead
, you'll pay for each greeting card mailing campaign as needed. Everything is handled automatically from our end, up to the postage, premium card stock and envelopes, to the actual mailing. You won't even have to make a trip to the post office. Postlead takes care of everything! All you have to do is design your personalized greeting card template and we guide you the rest of the way with our easy step-by-step instructions. Through that one template, you can mail up to 2,000 greeting cards. You'll also be able to review and test your campaign before launching it. See for yourself how this new marketing tool works with our
FREE TRIAL
. Contact us today for more detailed information about how Postlead can generate leads for your business.