Traditional Marketing
When it comes to finding more clients for your law firm, you typically go about it the traditional way. Depending on what kind of attorney you are, television and radio may be the ideal medium for reaching out to prospective clients. Yet, in the world of television and radio advertising, a message needs to be heard repeatedly. This means that you'll need to buy up a considerable amount of air space in order to be taken seriously. That can get pretty expensive. One thing to keep in mind with this kind of traditional advertising is the type of audience you're reaching out to. Many times, the feedback that you'll get through radio and television advertising can be mostly inquiries and dead-end consultations.
Digital Marketing
If you're looking to invest in digital marketing, then you'll need to hire a digital marketing agency that knows their way around search engine analytics and social media marketing strategies. For starters, you can always blog.
Blogging
Blogging is not just for independent writers anymore. Writing about your area of expertise is valuable information for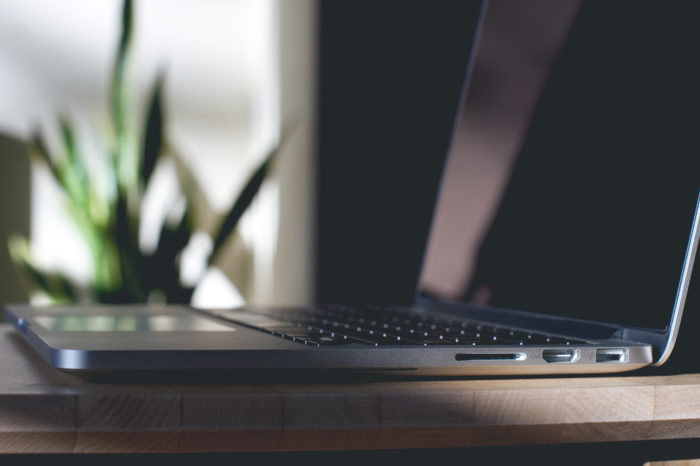 people looking for your kind of service. Mostly everyone is going to their search engine to find the services they want. By providing authoritative and relevant content, as long as it's optimized, you'll be attracting prospective clients directly to your website converting them to leads. The trouble is most attorneys don't have the time to do this. So what's next?
Email Marketing
Approximately 95% of Americans own a mobile device of some kind. That means most of them are consistently logged into their emails. Setting up an email marketing campaign is definitely one of the top 3 ways to gain leads for your law firm—just as long as you're targeting the right demographics.
Postlead!
If you're having trouble attracting and audience who may be interested in your legal services, Postlead can provide you with a list of up to 2,000 researched contacts that fit the demographics of your clientele. With this list, we'll assist you in creating 2,000 physical greeting cards that include an auto-grab screenshot of every contact's website and social media photo to create interest and intrigue. This will persuade them to visit your website and enter a special code that you will have already provided them in the greeting card to view a personalized video message just for them.
The Personalized Video Message
When it comes to digital marketing, video is the most popular content. People are more likely to watch a video than read text. By combining the traditional marketing methods of postal mail that leads them to interacting on your website, you'll create awareness for your firm and quite possibly increase your clientele by 5-10%. The video can be one general message, or you can personalize each one according the individual, the industry, the region, etc. It's completely up to you. Furthermore,
Postlead
will supplement your mailing campaign with effective reporting insights, giving you everything you need to make a lasting impression and get a lead! Start off with a FREE TRIAL. Add 10 of your own contacts and design a greeting card template to see how attractive your next mailing campaign can be.
You Probably Have Questions
You're a lawyer. We expect you to.
Contact us
with any questions you may have today!